The 6th Career Day Neuroscience is
CANCELED because of the corona virus


The Career Day Neuroscience is an annual event organized by students of the master programs "Neuroscience" and "Neurocognitive Psychology" and the PhD program "Neurosensory Science and Systems".
The Career Day is a great opportunity for Bachelor, Master and PhD students to get an idea about possible career perspectives at first hand. We invite speakers from various fields – industry, clinics, science management and communication, data science, as well as academia. Speakers will present their career path, discuss questions of work life balance in a panel discussion, and answer individual questions.
At a student Poster Session you can present your current research work. Share all the great projects you have been working on and use this opportunity to practice your presentation skills in a friendly environment. Deadline for poster submission: April 2nd by email to poster-session@uni-oldenburg.de
The Career Service will be on-site, providing a CV-check. We will take care of catering and the whole event will be free of charge.
For more information join us on facebook https://www.facebook.com/CDNeuro2019Ol/
We hope to see you soon,
Your Career Day Team
POSTER SESSION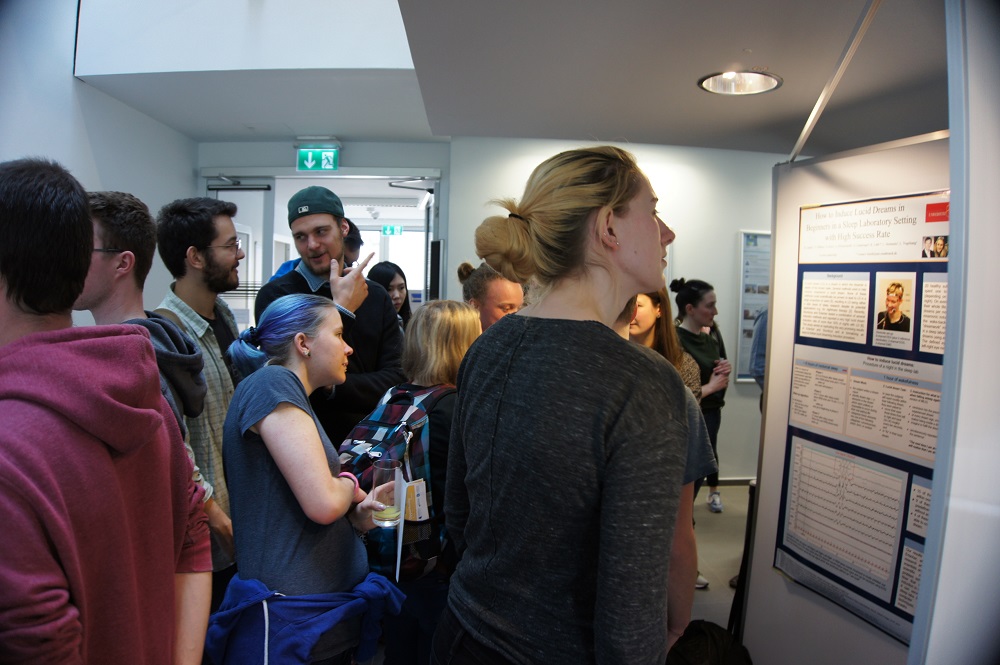 Every student who wants to present a poster (DIN A0) at the session can apply by sending an e-mail (poster-session@uni-oldenburg.de) with the following information until the 02.04.2020:

Name:
E-Mail:
University:
Field of study:
Poster title:
Co-Authors:


You can send us your poster as a .pdf file beforehand and we will take care of the printing. The expenses for printing will be covered by the University of Oldenburg.