THE 6th CAREER DAY NEUROSCIENCE 2020
---
Dr. Janina Radny
Janina Radny is coordinator of the SMARTSTART training program computational neuroscience.
Janina studied forest ecology (B.Sc.) and ecosystem modelling (M.Sc.) in Göttingen. For her doctoral studies, she focused on modelling the ecological effects of climate warming on plants and holds the degree "Dr. forest." since July 2019.
In the late "just have to write down everything"-phase of her doctoral studies, she switched sides from active research to scientific event management, organizing smaller (<100 participants) and larger (>2.500 participants) events at the Forest Research Institute of Baden-Württemberg. In June 2018, she joined the wonderful world of computational neuroscience at the Bernstein Coordination Site in Freiburg, juggling young scientists, conferences and funding proposals.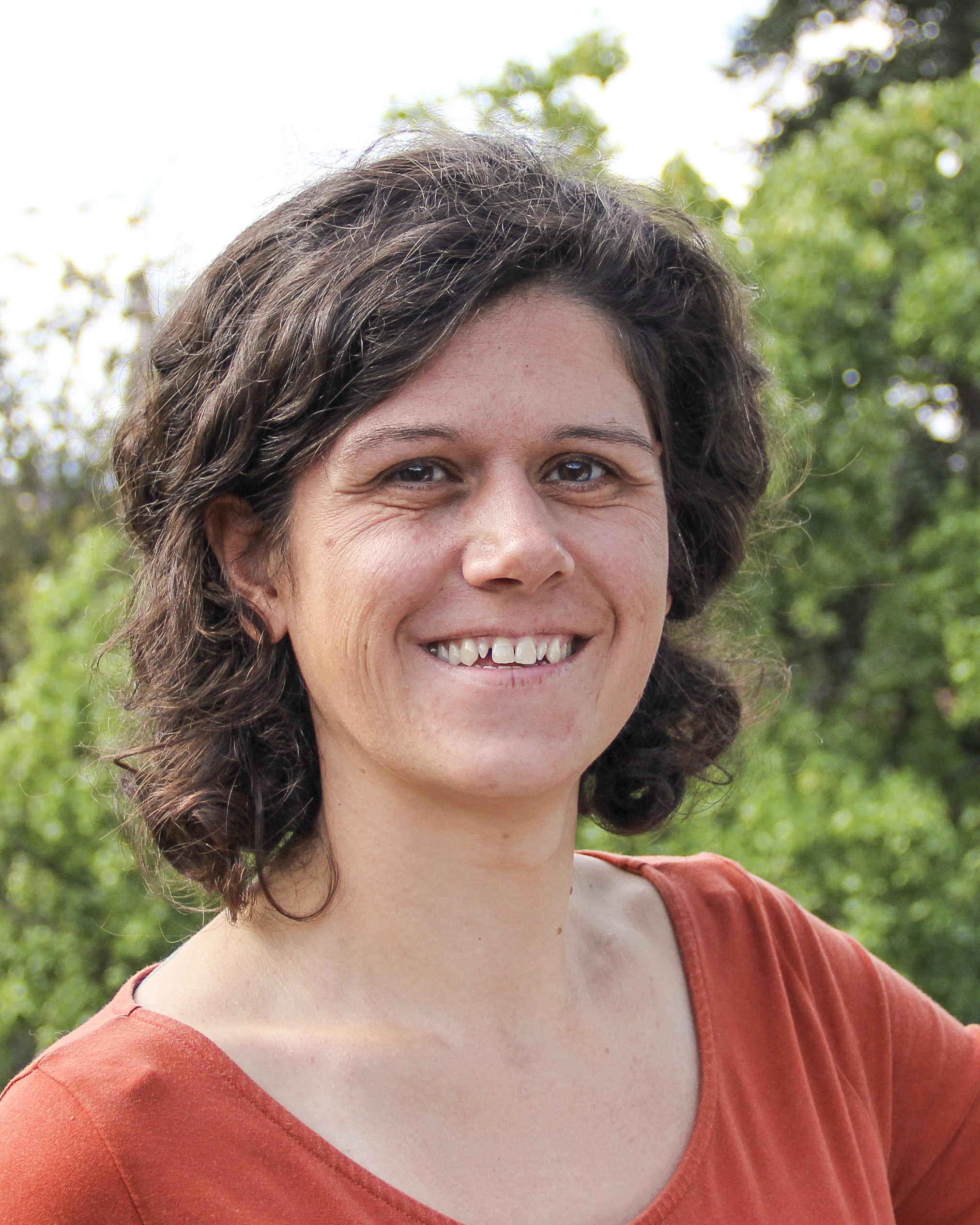 Dr. Janina Radny